Brian 2 core team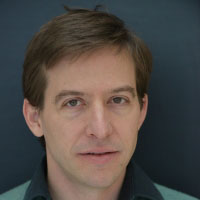 Romain Brette
Institut de la Vision, INSERM, Paris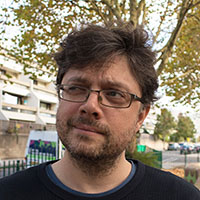 Dan Goodman
Imperial College London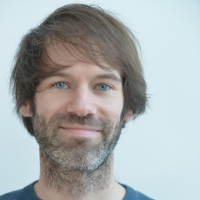 Marcel Stimberg
Institut de la Vision, Sorbonne University, Paris
Marcel is a software research engineer in the
Vision Institute
. He is working on tools for neural simulations, as well as supporting the team in their work on neural data analysis (spike sorting) and electrophysiology.
Brian 1 team
In addition to the Brian 2 team members, additional work was done on Brian 1 by:
Full team for Brian 2
Full list of code and documentation contributors, ordered by the time of their first commit. See the release notes for acknowledgements of further contributions in the form of bug reports, testing, suggestions, etc.